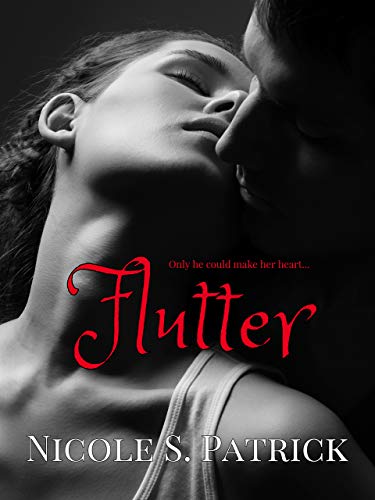 Kit Caruso attends her twenty-year high school reunion mentally prepared to give Matthew (Mac) Warton a piece of her mind. He was her first crush, first love, and first boyfriend who broke her heart without a backward glance.


But what she finds is a changed man. A former Marine who'd gone to war and come back different. A man with a past she has no clue about. Later that night Kit discovers Mac's military dog tags in her purse. How they got there was anyone's guess since he never ventured near her.


Mac still wants Kit. Always had, always will, and if she takes the bait and comes to him…he might get what he needs to recover and convince her to take another chance on him.
Title:
Flutter
Author:
Nicole S. Patrick
Release Date:
June 15, 2020
Pages:
107
Add on Goodreads
Buy the Book:
Amazon
#militaryromance #steamy