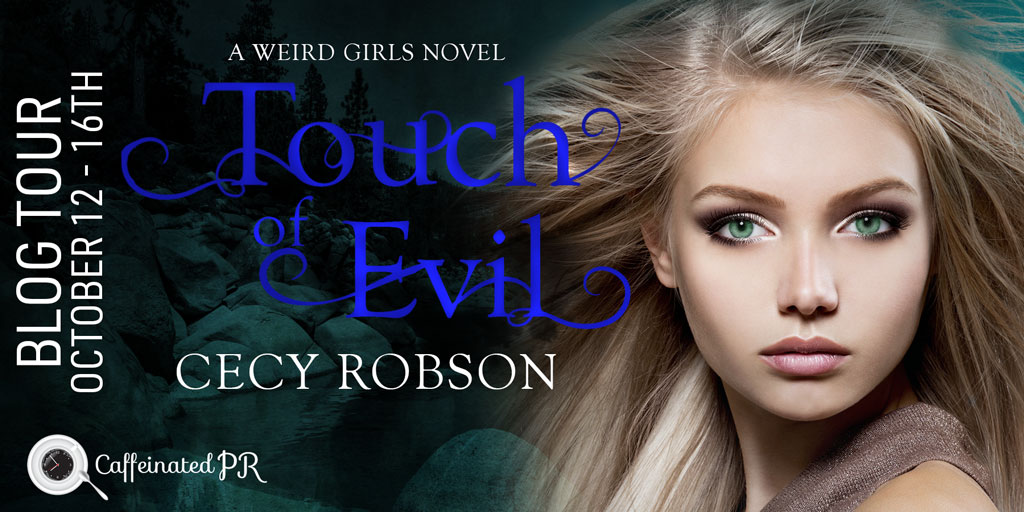 Sign up to be a part of the Touch of Evil Tour, October 12th through the 16th. This is the first novel in the Touch series featuring Emme Wird set in the Weird Girls urban fantasy world! Review & Spotlight stops are available with a tourwide giveaway. Reserve your spot!
Touch of Evil Blog Tour
October 12th – October 16th
Weird Girls #10, Touch Series #1
Availabe October 13, 2020
The award-winning Weird Girls urban fantasy romance series continues to blow away modern fantasy and adventure fans with heart-stopping action and romance. Centered around four unique and powerful sisters, it's time for Emme Wird, the youngest sister, to step into the supernatural spotlight.

Emme Wird, the healer and powerful telekinetic in the Wird family, hasn't had the best of luck with males. While her sisters have found their mates and forever loves, Emme has found males that are better left as lost. Is a decent meal with polite conversation too much to ask for? Yes, it is.

When a pack member that Emme has dinner with is discovered dead and dismembered, it is up to Emme and her werewolf friend, Bren, to solve the murder. But spine-tingling danger and touches with evil have ways of bringing close friends closer.

Could the male that Emme searches for be right in front of her? Or will evil snatch him away from her, just as it did once before?
Amazon | iTunes | B&N | Kobo | Goodreads
about the author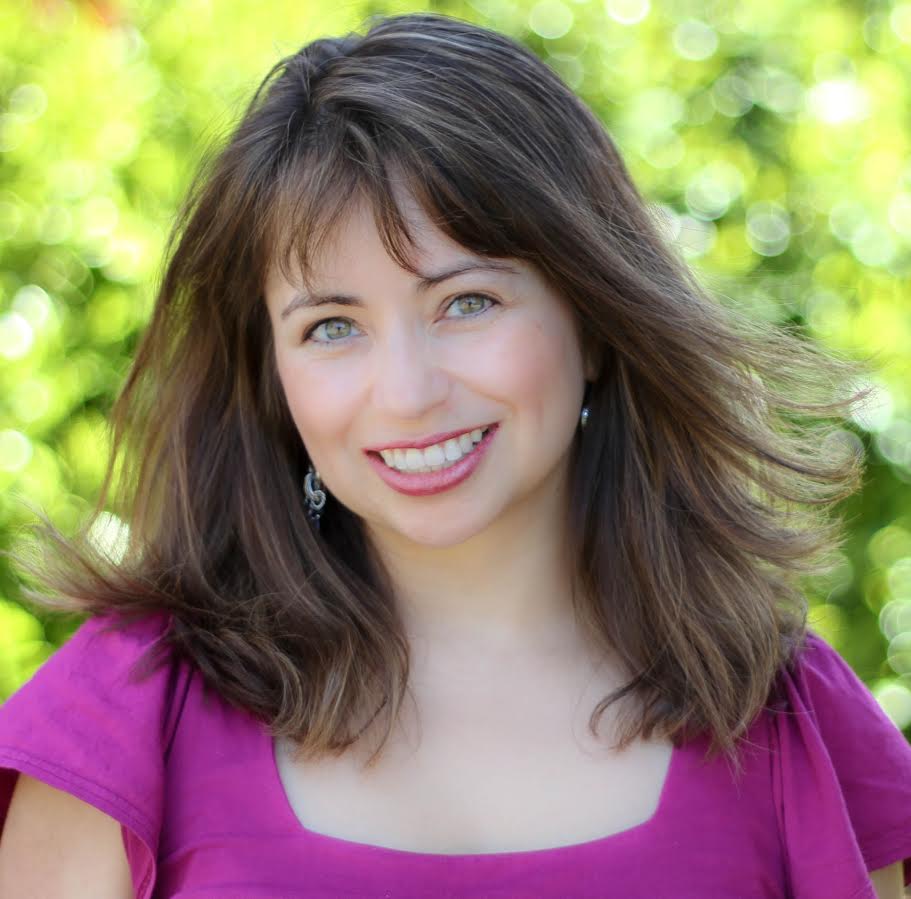 Cecy Robson is an international and multi-award-winning author of over twenty-five character driven novels.A registered nurse of eighteen years, Cecy spends her free time creating magical worlds, heart-stopping romance, and young adult adventure. After receiving two RITA® nominations, the Maggie Award, the Award of Excellence, and a National Reader's Choice Award nomination, you can still find Cecy laughing, crying, and cheering on her characters as she pens her next story.
Website | Twitter | Facebook |Newsletter | Instagram | BookBub
join the blog tour
Bloggers, Facebook Page managers and Instagrammers are welcome to join. HTML/premades provided, along with graphics and teasers.
tour schedule
Monday, October 12, 2020
I Love Books and Stuff
Totally Addicted to Reading
Lynn's Romance Enthusiasm
Caffeinated Reviewer
Tuesday, October 13, 2020
Delighted Reader
My Guilty Obsession
Essential Romance Book Club
The Reader Club (character interview)
Wednesday, October 14, 2020
EBookObsessed
a GREAT read
The Power of Three Readers
Airin' My Dirty Laundry
Thursday, October 15, 2020
The Reading Cave
Why I Can't Stop Reading
Curvy and Nerdy Book Blog
Friday, October 16, 2020
Lilly's Book Wonderland
Angel's Guilty Pleasures
Nicole's Book Musings